Bio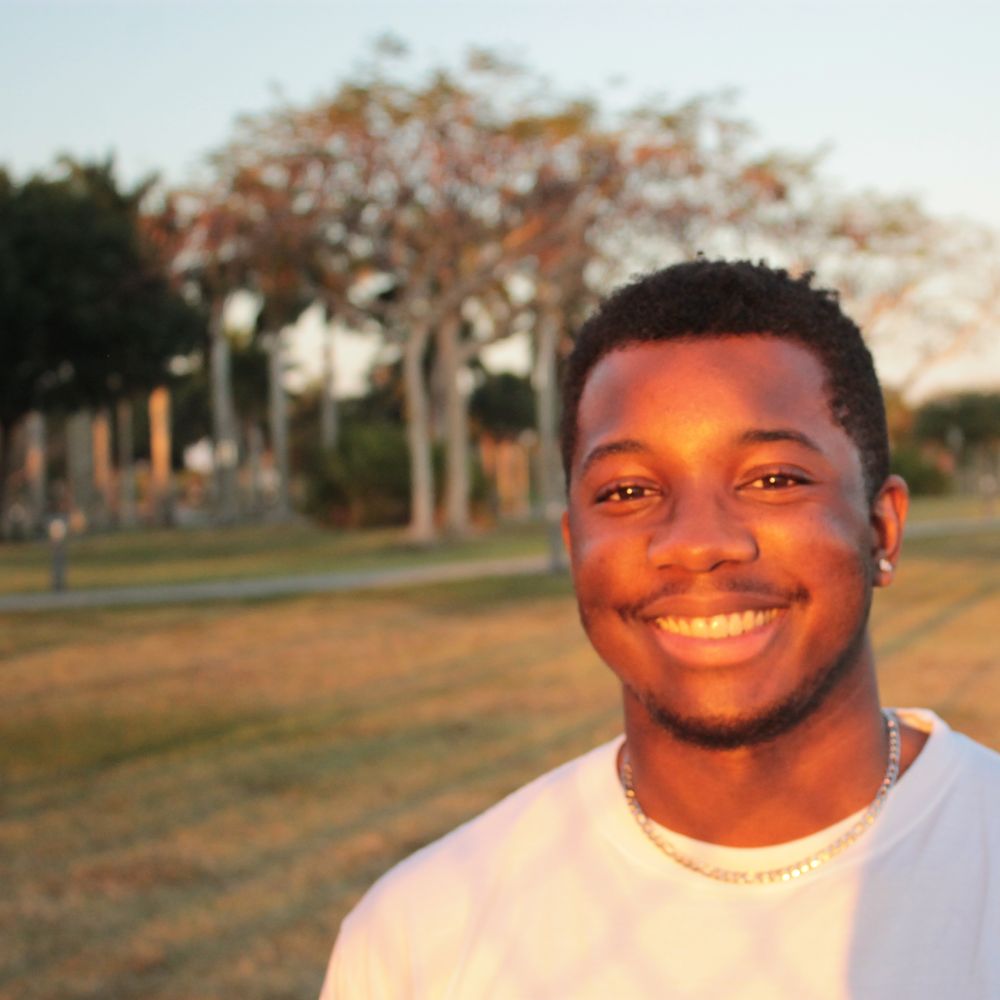 Who is lowtyde?
Tyler Smith better known as "Lowtyde" is an artist born and raised in South Florida. From a young age, he showed a burning passion for creativity and writing. He came to realize that he could express himself and entertain others while doing so, it was a win-win. The writing continued and he went on to have some of his poetry published in a local book poetry book for Elementary School Children.  
He also sung in the children's choir at church growing up. Participation in choir and a love for writing developed into an affinity for music as an art form. A few years later he was in Middle School, and this is where he began writing his own songs and producing. 
Since 2018, Lowtyde has released two EPs, each very introspective and pushing the young musician to find his sound. In his earlier music, he borrowed inspiration from the likes of artists such as Kanye West, Frank Ocean and Mac Miller. More recently, in 2020 he released a slew of singles that hint toward a new direction. 
He's gone on record to say that, "I make music for the outcasts and overthinkers, the one's who've never felt like they belonged to a singular category. The one's who need to be a little easier on themselves, and the ones still believing in a world that has seemingly given up on them". 
His mission statement is to uplift and to bring people closer together with the medium of music. There are few forces more powerful than the unity music brings. 
Keep up to date with all things Lowtyde by joining the MAIL LIST. You can find his music on all streaming services, in addition to this website.